The Medical Center at Caverna
Phone:

(270) 786-2191

Fax:

(270) 786-1557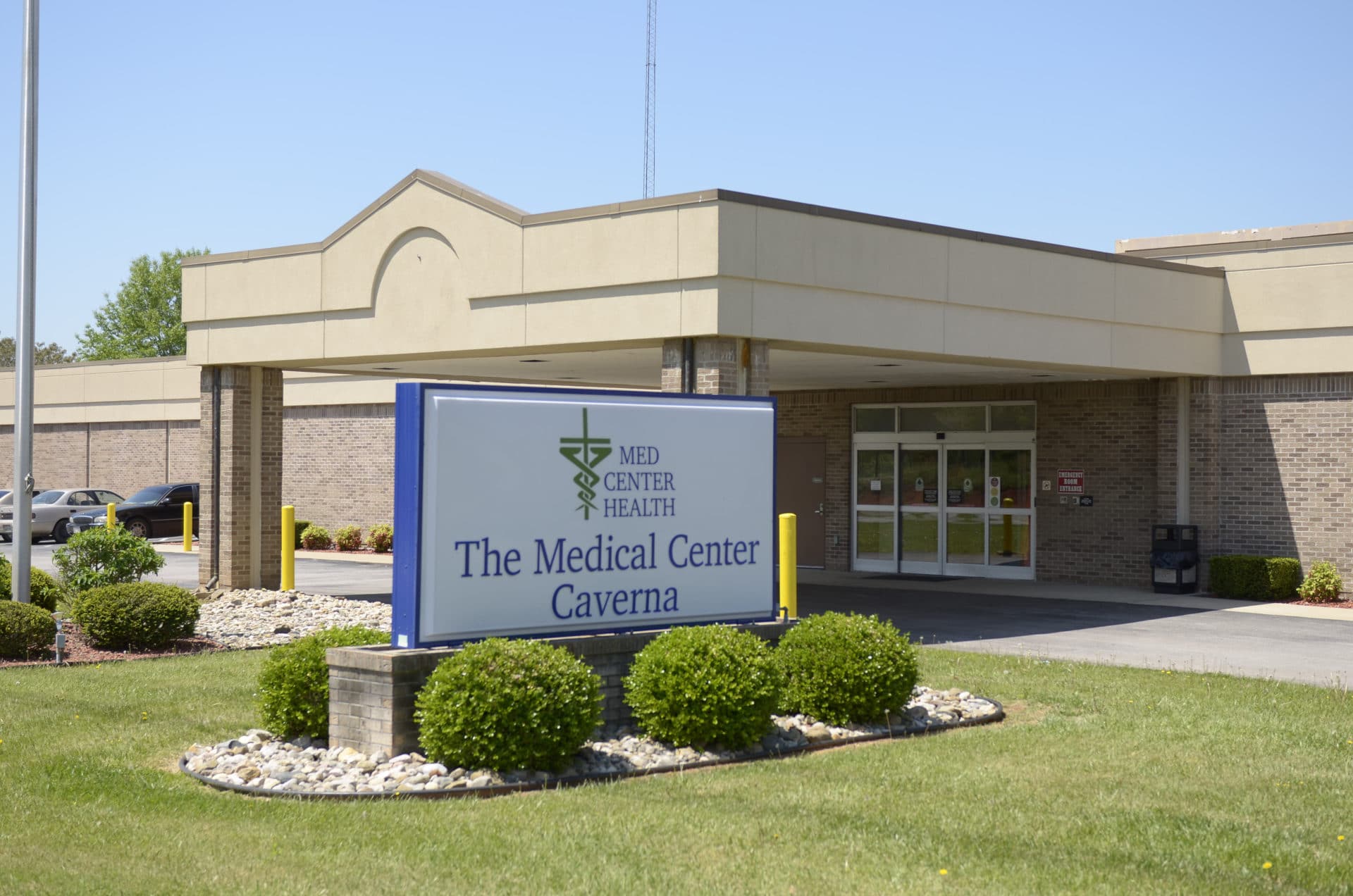 Hours of Operation
24 hours a day, 7 days a week. Individual departments may vary.
Visitation Restrictions at The Medical Center at Caverna
Effective November 25, visitation hours at The Medical Center at Caverna will be restricted to one visitor at a time, 7:00 am to 5:00 pm, seven days a week. For more information, call 270-786-2191.
Location Overview
At The Medical Center at Caverna, we're committed to ensuring that Hart and surrounding counties in Kentucky have access to quality healthcare. As part of the healthcare system that includes The Medical Center at Bowling Green, we take pride in being much more than an acute care hospital. In addition to our fully staffed emergency room and 25-inpatient hospital beds, we offer a wide range of quality healthcare services through specialized clinics. Right here, close to home.
COVID-19 Testing
COVID testing is done through the Emergency Department at The Medical Center at Caverna 24/7 with a provider's order. Patients are asked to park in designated parking spaces near the ambulance entry and to provide registration information by calling 270-786-2191.
---
The Medical Center at Caverna Specialties
Critical Care
Emergency Medicine
Respiratory Care
---
Patient Services
Cardiology Clinic
Emergency Room (E.R.)
General Surgery Clinic
Hematology & Oncology Clinic
Laboratory
Nephrology Clinic
Obstetrics & Gynecology Clinic
Orthopaedic Clinic
Pulmonology Clinic
Radiology
Rehabilitation Services
Respiratory Care
Skilled Medical Care and Rehabilitation
Telemedicine
---
The Medical Center at Caverna was been serving Hart County and the surrounding area since Caverna Memorial Hospital opened its doors and treated its first patient in June 1967. It has always been an important part of the community; many of Hart County's residents were born in this hospital.
Expansions were completed in 1999, 2009 and 2014, as new land and buildings were added. In 2016, the hospital became part of the Commonwealth Health Corporation and was renamed The Medical Center at Caverna.