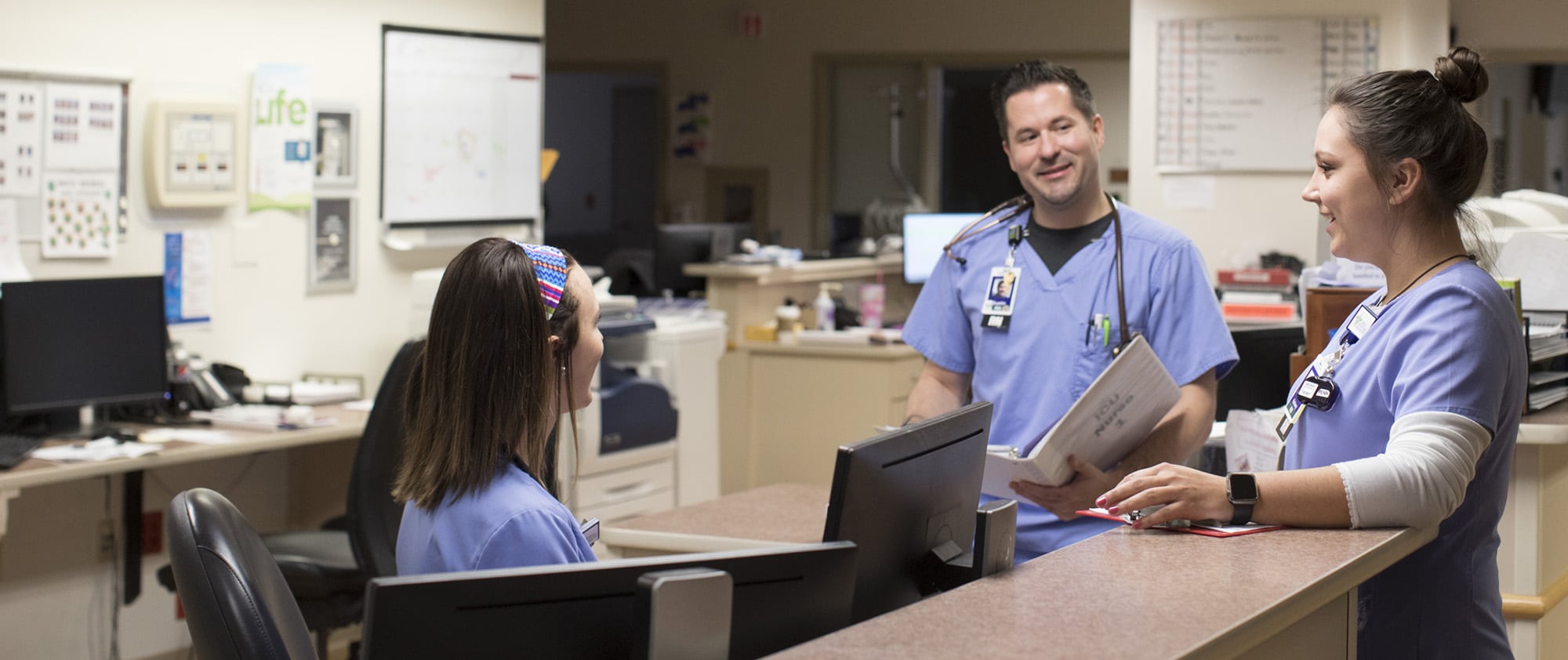 90 Seconds to Better Health
One of the first steps to improving your health is knowing your important health numbers. Key markers of health, like cholesterol, blood pressure, blood sugar and body mass index (BMI), can tell you and your doctor about your risk for many illnesses,
Hope for those with COPD or Emphysema
The Zephyr Valve is a revolutionary device that can help severe emphysema patients who consistently feel short of breath despite using COPD medications and/or oxygen. Zephyr is the first FDA-approved, minimally-invasive device available in the U.S. for treating patients with severe emphysema.
See More
See More