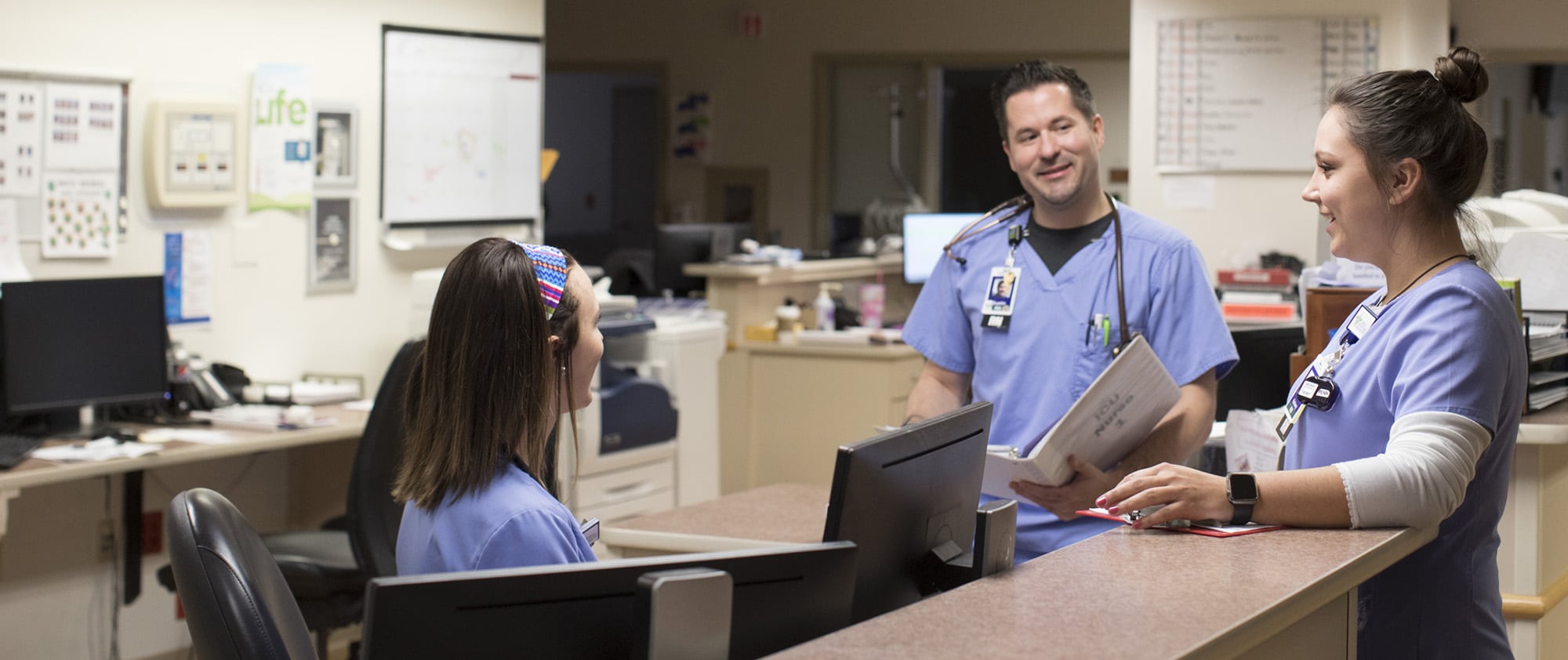 Learn More about Organ Donation
More than 40,000 Americans in 2022 received a life-saving organ transplant; but there are still far more people in need of a transplant than there are organs available.
Recognize the Signs of Stroke
Stroke is the fifth leading cause of death and is the leading cause of serious, long-term disability in America. The devastating effects of a stroke can become permanent if help is not sought immediately. If you suspect someone is having a stroke, remember the acronym BE FAST and call 911 right away. Learn more about stroke.
See More
See More