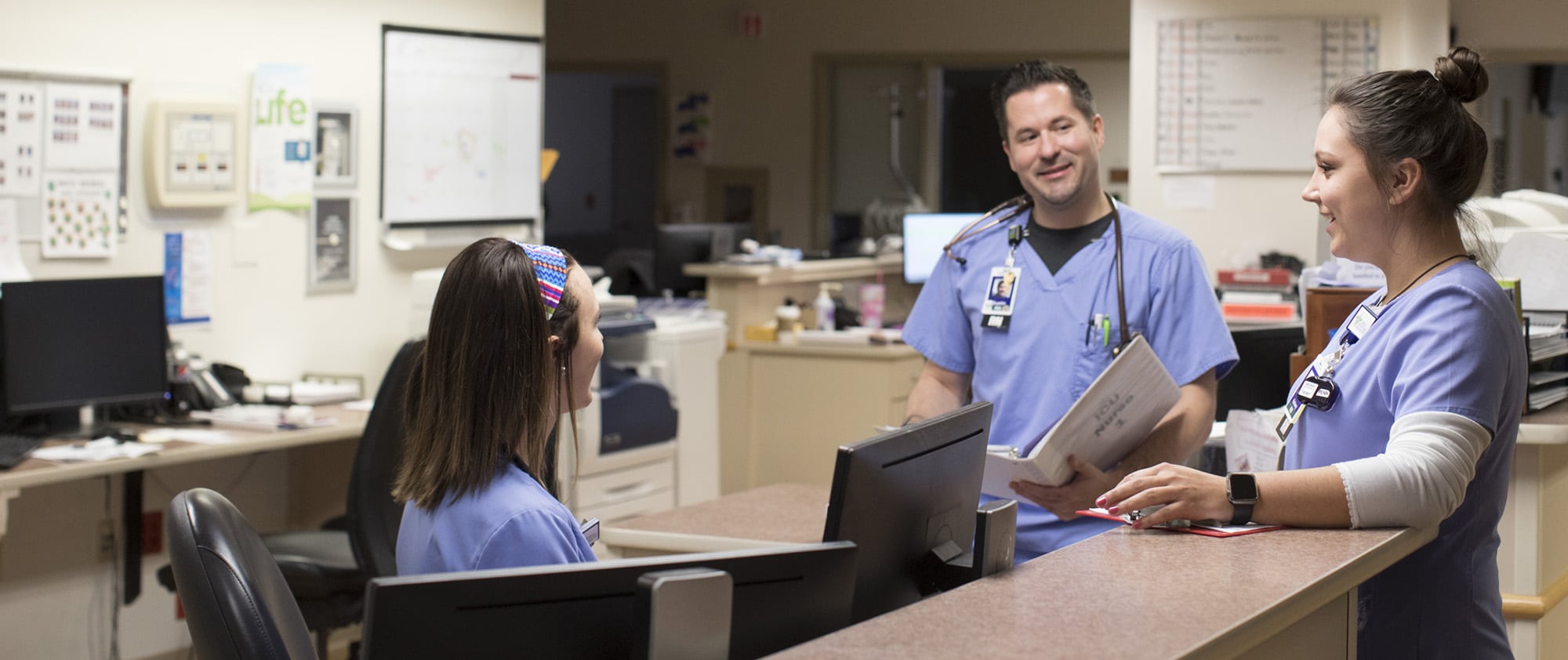 Understanding Your Child's Development
As your child grows, you should be aware of common developmental milestones your child should be achieving. If you have any concerns, you should speak with your child's pediatrician.
Recognize the Signs of Stroke
Stroke is the fifth leading cause of death and is the leading cause of serious, long-term disability in America. The devastating effects of a stroke can become permanent if help is not sought immediately. If you suspect someone is having a stroke, remember the acronym BE FAST and call 911 right away. Learn more about stroke.
See More
See More