Primary Care Caverna
Hours of Operation
Monday - Thursday
Closed Holidays
New Year's Day, Christmas Day, Thanksgiving Day, Memorial Day, Independence Day, Labor Day
Primary Care Caverna will close at 2 p.m. on Thursday, January 6, due to the winter storm.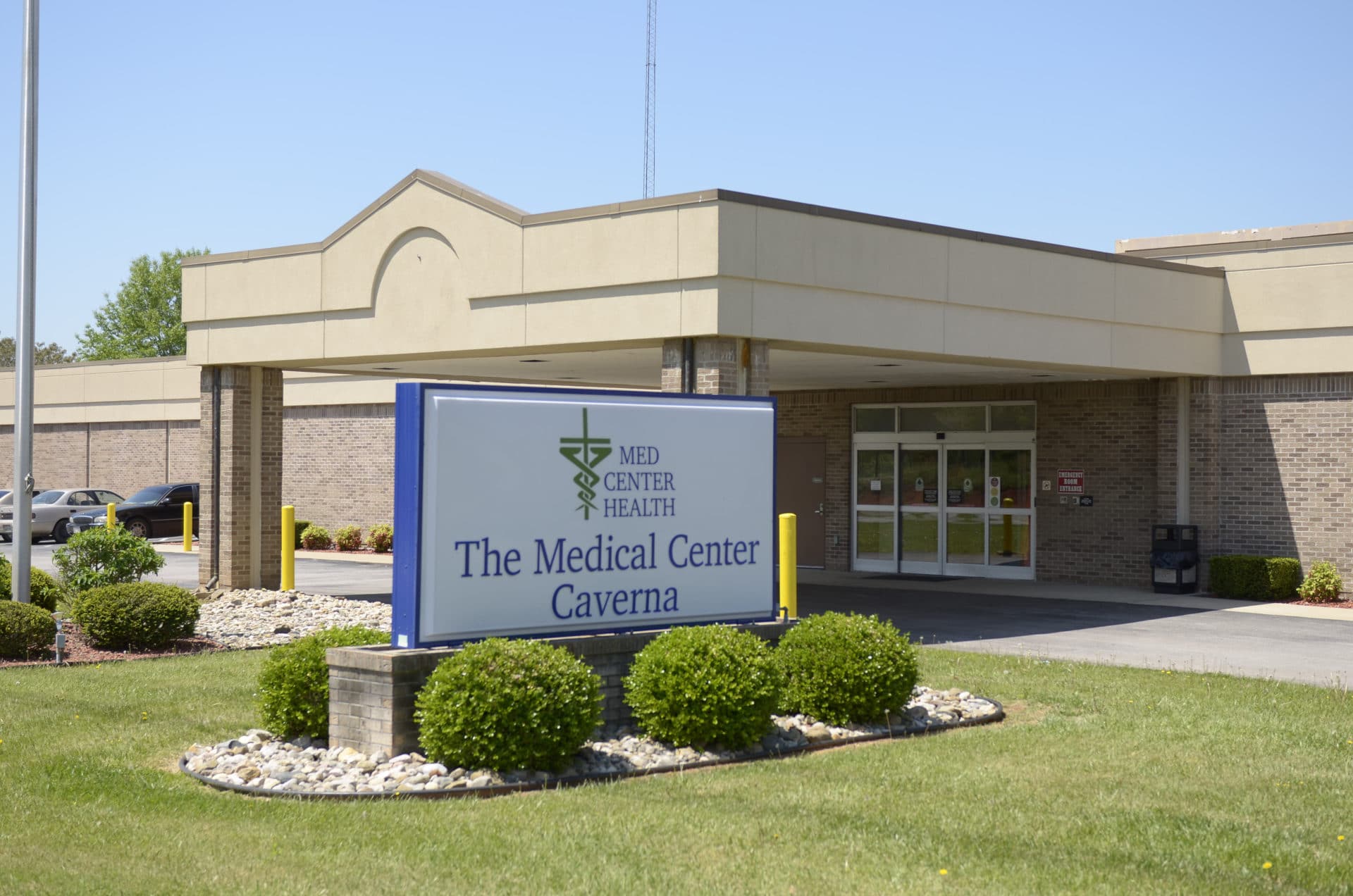 Primary Care Caverna, a department of The Medical Center at Caverna, in Horse Cave is a rural health clinic that provides medical services for the residents of Horse Cave, southern Hart County, northern Barren County, as well as other surrounding areas. Our friendly staff provides professional and knowledgeable healthcare for all of our patients. It is the unchanging goal of all of our team members to make your visit with us pleasant by emphasizing your comfort while you are here. We strive for excellent patient service in all areas, and we take pride in being flexible in meeting your needs. In addition to providing world-class healthcare, we are also here to assist you in many areas including scheduling, insurance assistance, financial assistance, setting up payments on your account, and anything else you may need during and after your visit with us.
We would like you to know that as our patient, we are committed to giving you the best patient experience, every time. All of our patients are extremely important to us, and it is our privilege to provide our services to you. We very much appreciate you choosing Primary Care Caverna, formerly known as Caverna Primary Care Clinic, and we desire to be the healthcare provider of choice for you as well as your entire family. We accept new patients daily, and we are available to schedule your appointment. If you have questions about any of our services, or for more information, please feel free to call and speak to a member of our friendly staff.
Injuries
Sprains
Strains
Lacerations
Abrasions
Contusions
Work-related Accidents
Illnesses
Colds
Flu
Sore Throats
Earaches
Pneumonia
Chronic Disease Management (High blood pressure, diabetes, high cholesterol, etc.)
Heart Failure
Thyroid Disorders
Other Services
PSA (prostate) Screening
Cholesterol Screening
Blood Pressure Screening
Complete Physicals, including Breast Exams and Pap Smears
Annual Wellness Visits
Telemedicine Visits
DOT Physicals
School Physicals
Well Child Exams
Preventive Care
Lab Testing
Specialty Referrals
Covid-19 Testing
EKGs