Med Center Health Welcomes H. Lee Warren, III, M.D.
Med Center Health Heart, Lung & Vascular Surgeons is proud to welcome H. Lee Warren, III, M.D. As a cardiothoracic surgeon, Dr. Warren evaluates and treats conditions of the heart, lungs, and chest wall that require surgery. He joins an exceptional team at The Medical Center at Bowling Green which consistently outperforms national quality standards for open heart surgery and ranks among the best in the Society of Thoracic Surgeons.
"Community has always been a cornerstone in my medical education," said Dr. Warren. "It is important to me to give every patient the type of quality care I would want my family to receive." He believes in offering patient-centered care — treating the person, not just the disease. He strives to make sure his patients understand their options and are comfortable with their treatment plan.
Medical School: Eastern Virginia Medical School, Norfolk, VA
Residency: Carilion Clinic Roanoke Memorial Hospital, Roanoke, VA
Fellowship: Virginia Commonwealth University Medical Center, Richmond, VA
Dr. Warren joins Randy Carter, M.D., Paul Moore, M.D. and Karen Nelson, D.O.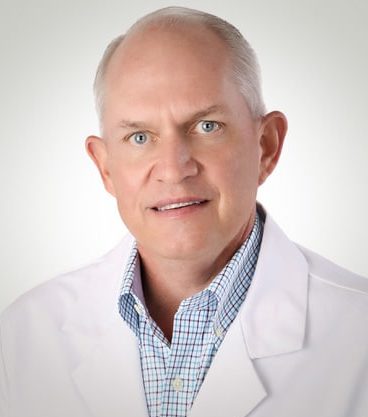 To schedule an appointment with Dr. Warren, call 270-796-3330.