Medical Center Psychiatry
A Department of The Medical Center
Hours of Operation
Monday - Friday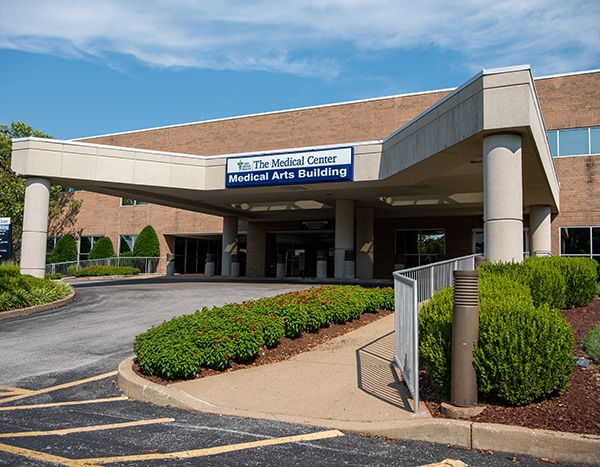 The board-certified physicians, neuropsychologist and nurse practitioners at Medical Center Psychiatry specialize in the diagnosis, treatment and prevention of mental health problems in adults. We help patients understand the basis of their problems or feelings and help find solutions. Medical Center Psychiatry can help patients change behaviors or thought patterns, help patients explore the effect of past relationships and experiences on present behaviors, and treat troubled relationships or solve other problems.
PATIENT HEALTH QUESTIONNAIRE
The Patient Health Questionnaire assists in screening, diagnosing, and measuring your severity of depression. When you submit the questionnaire, we will evaluate your responses and contact you for an appointment if depression is indicated.
Fill out the Patient Health Questionnaire
---
Patient Services
Medical Center Psychiatry is a certified outpatient SPRAVATO® treatment center. Our practice also offers Neurostar Transcranial Magnetic Stimulation.
We treat:
Depression
Anxiety and Phobias
Panic Disorder
Post-traumatic Stress Syndrome
Obsessive-Compulsive Disorder
Bipolar Disorder (Manic Depression)
Schizophrenia
Substance Abuse and Addiction
Dementia, including Alzheimer's disease
Medical Arts Building

350 Park Street, Suite 204