icn_alert
Notices:
Coronavirus (COVID-19) Visitation Restrictions
Visitation restrictions are in effect at all Med Center Health hospitals and Cal Turner Rehab & Specialty Care.
Med Center Health Hematology & Oncology – Caverna
Community Health Center

1501 S Dixie Street
For an appointment call:

(270) 796-2557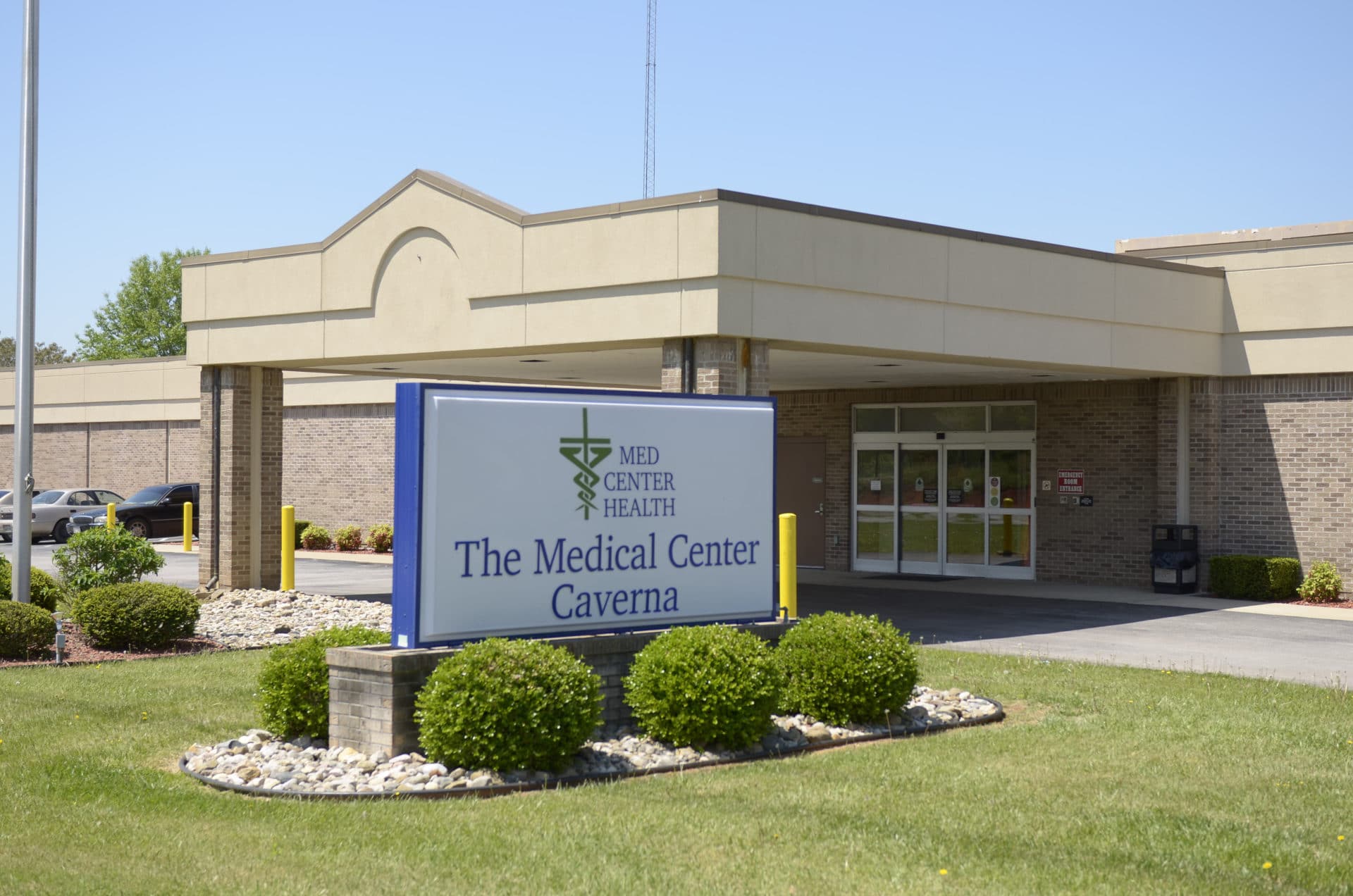 Location Overview
Patients in the Horse Cave/Hart County area can see a medical oncologist at our office in the Community Health Center on the campus of The Medical Center at Caverna. Chemotherapy treatment is offered once a week at The Medical Center at Caverna.