icn_alert
Notices:
Coronavirus (COVID-19) Visitation Restrictions
Visitation restrictions are in effect at all Med Center Health hospitals and Cal Turner Rehab & Specialty Care.
Women's Health Specialists
Medical Arts Building

350 Park Street, Suite 203
Phone:

(270) 781-0075

Toll Free:

(866) 997-5784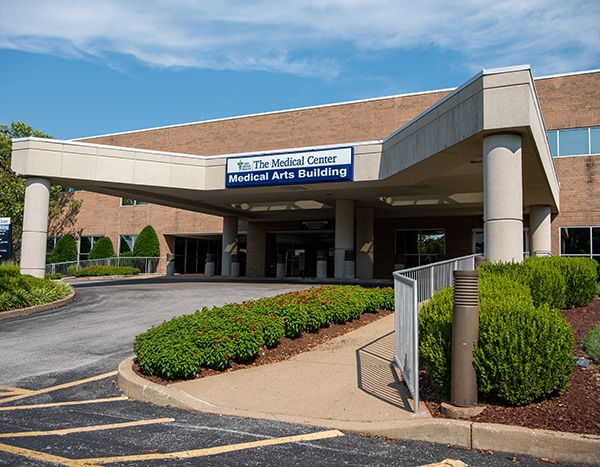 Hours of Operation
Monday - Friday
Location Overview
Women have special healthcare needs that change throughout life. From routine exams to surgical procedures, Women's Health Specialists can take care of the unique healthcare needs through every stage. We are partners in your health, and together we discuss your options and decide on the care and treatment options best suited for your individual needs.
---
Our Physicians
Our Certified Nurse Midwives
---
Women's Health Specialists Specialties
---
Patient Services
MonaLisa Touch®
Essure – Permanent Birth Control
Mirena, Sklya, Liletta & Paragard IUDs
Nexplanon
Novasure
Minimal Hysteroscopy
Endometrial biopsies
Colposcopy procedures
LEEP procedures
Ultrasound
Harmony Prenatal Testing
BRCA Testing
Downloads
New GYN Patient Packet
New OB Patient Packet
New Mother Packet
WHS Office Policy