The Medical Center Outpatient Infusion Center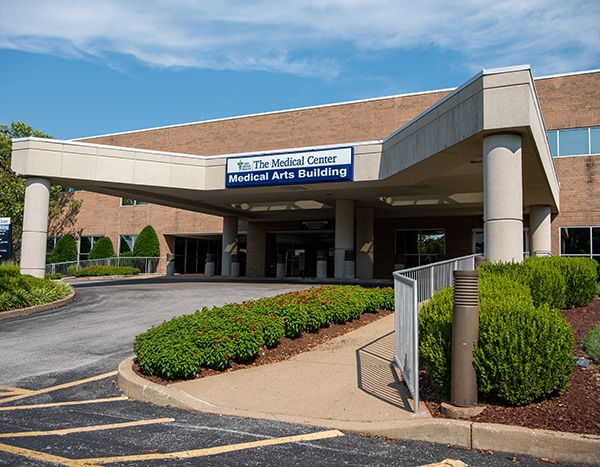 The Medical Center's Outpatient Infusion Center is designed for patients needing infusion of medications for chemotherapy, hydration, blood therapies, infections and/or other conditions.
Blood and blood product transfusions
IV immunoglobulin (IVIG)
IV steroids
Remicade
Tysabri
Parenteral fluid and electrolyte therapy
Specialized IV therapy
Outpatient Chemotherapy
Injections
Venipunctures
Antibiotic/antifungal/antiviral therapy
Other infusible and injectable drugs
Monoclonal antibody infusions for COVID-19 patients is offered at the Specialty Infusion Center located in The Medical Center at Bowling Green. If you have a doctor's order for monoclonal antibody infusion and are scheduled for infusion therapy, please park in the Medical Arts Building parking lot off of High Street. Remain in your car and call 270-796-4585 for instructions about where to enter. DO NOT enter The Medical Arts Building.
Medical Arts Building, first floor

350 Park Street