Medical Center Hematology & Oncology
Medical Arts Building

350 Park Street Suite 206

Bowling Green, KY 42101

Get Directions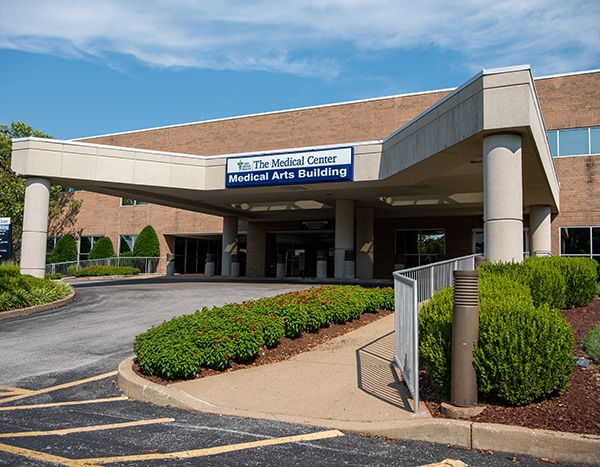 Location Overview
Medical Center Hematology & Oncology specializes in treating patients with cancer or disorders of the blood, bone marrow and lymphatic systems. The practice is led by fellowship-trained hematologist/oncologists who treat each patient with skill and compassion.
---
Welcome, Dr. Jarboe
Med Center Health is proud to welcome Jamie Jarboe, MD, to Medical Center Hematology & Oncology's offices in Franklin and Horse Cave. Dr. Jarboe provides compassionate, advanced cancer and blood-related disease care to patients in Southcentral Kentucky. Dr. Jarboe emphasizes the importance of treating the whole person by forming collaborations with every physician on a patient's healthcare team.
In her spare time, Dr. Jarboe juggles the activities of her girls and her role as mother with her roles as wife and friend. She enjoys socializing with friends, cute shoes and supporting community organizations. A native of Bowling Green, Dr. Jarboe received her undergraduate degrees from Western Kentucky University.
To schedule an appointment with Dr. Jarboe, call the Bowling Green office at 270-796-2557.
---
Medical Center Hematology & Oncology Specialties
Medical Arts Building

350 Park Street Suite 206

Bowling Green, KY 42101
Get Directions