icn_alert
Notices:
Coronavirus (COVID-19) Visitation Restrictions
Visitation restrictions are in effect at all Med Center Health hospitals and Cal Turner Rehab & Specialty Care.
Med Center Health Neurology
Medical Arts Building, 350 Park Street, Suite 206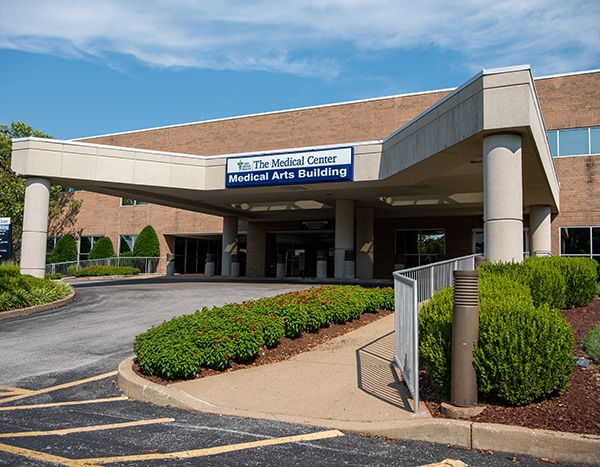 Hours of Operation
Monday - Friday
Location Overview
Garima Agrawal, MD with Med Center Health Neurology specializes in the diagnosis, treatment and management of disorders of the nervous system. We see adult patients with symptoms such as headaches, seizures, dizziness, memory loss and back pain resulting from neurological disorders that can affect the brain, spinal cord, nerves and muscles. Services include EEG Testing.
---
Med Center Health Neurology Specialties
---
Patient Services
Cerebrovascular disease (such as stroke)
Degenerative diseases (such as Alzheimer's disease, Parkinson's disease, and Lou Gehrig's disease)
Diseases of the central nervous system (such as multiple sclerosis)
Headache disorders including migraines
Infection of the brain and peripheral nervous system (such as neuropathy)
Movement disorders (such as Parkinson's disease)
Seizure disorders (such as epilepsy)
Spinal cord disorders
Speech and language disorders
Other neurological disorders