Med Center Health Visitation Restrictions
Med Center Health is closely monitoring the evolving coronavirus (COVID-19) pandemic. In an abundance of caution, and to keep our environment safe for patients, visitors and staff, Med Center Health has implemented the following visitor restrictions.
The Medical Center at Bowling Green Maternity & Women's Health
One dedicated spouse/partner/support person
The Medical Center at Bowling Green NICU
One birth parent plus one significant other.
All Other Adult Units & Emergency Departments in Med Center Health Hospitals
One visitor at a time, over the age of 16. Exceptions will be made for end-of-life situations and pediatric needs.
COVID-19 patients and those patients being screened for COVID-19 will not be allowed to have visitors unless the patient condition warrants.
Masks are required at all times. When visiting, remember to wash your hands with soap and water when entering and leaving patient rooms. Those with fever, runny nose, body aches, or respiratory symptoms should not visit. Due to the fluctuating nature of COVID-19, this policy will be revised as needed.
*Non-essential visitors, vendors and contractors are prohibited from hospital facilities while these restrictions are in place.
VISITATION RESTRICTIONS AT CAL TURNER REHAB & SPECIALTY CARE
Visitation at Cal Turner Rehab & Specialty Care is open, and all visitors will be screened for COVID-19.
Masks are required at all times.
Visitors are to remain in the area with the resident during the visit.
Please refrain from visiting if you feel sick.
Customer Service
We value your feedback to help us understand how we are doing and how we can improve. If you would like share a compliment or complaint about the care you or a loved one received, please submit your comments to us online or call (270) 745-1294. If you would like to recognize a nurse for the exceptional care you received, nominate him or her for the Daisy Award.
Tobacco-Free Policy
Med Center Health seeks to provide a safe and healthy environment for all employees, patients and visitors. Use of tobacco products is dangerous to your health and the health of others. The use of tobacco products is prohibited at any Med Center Health facility both inside and outside. Tobacco products include: cigarettes, cigars, pipes, smokeless tobacco and electronic cigarettes. The success of this policy depends upon the thoughtfulness, consideration, and cooperation of smokers and non-smokers.
Our Hospitals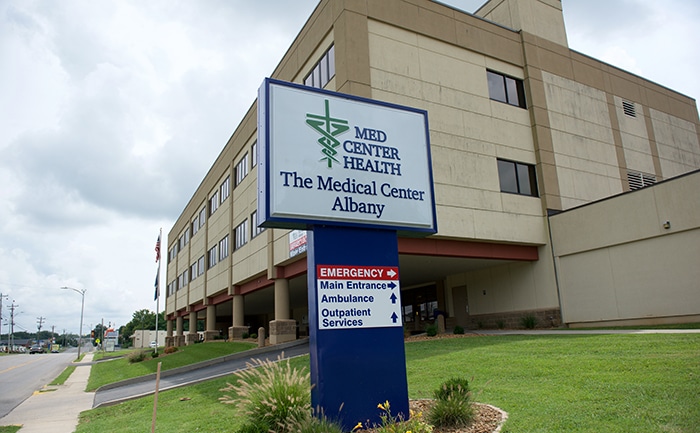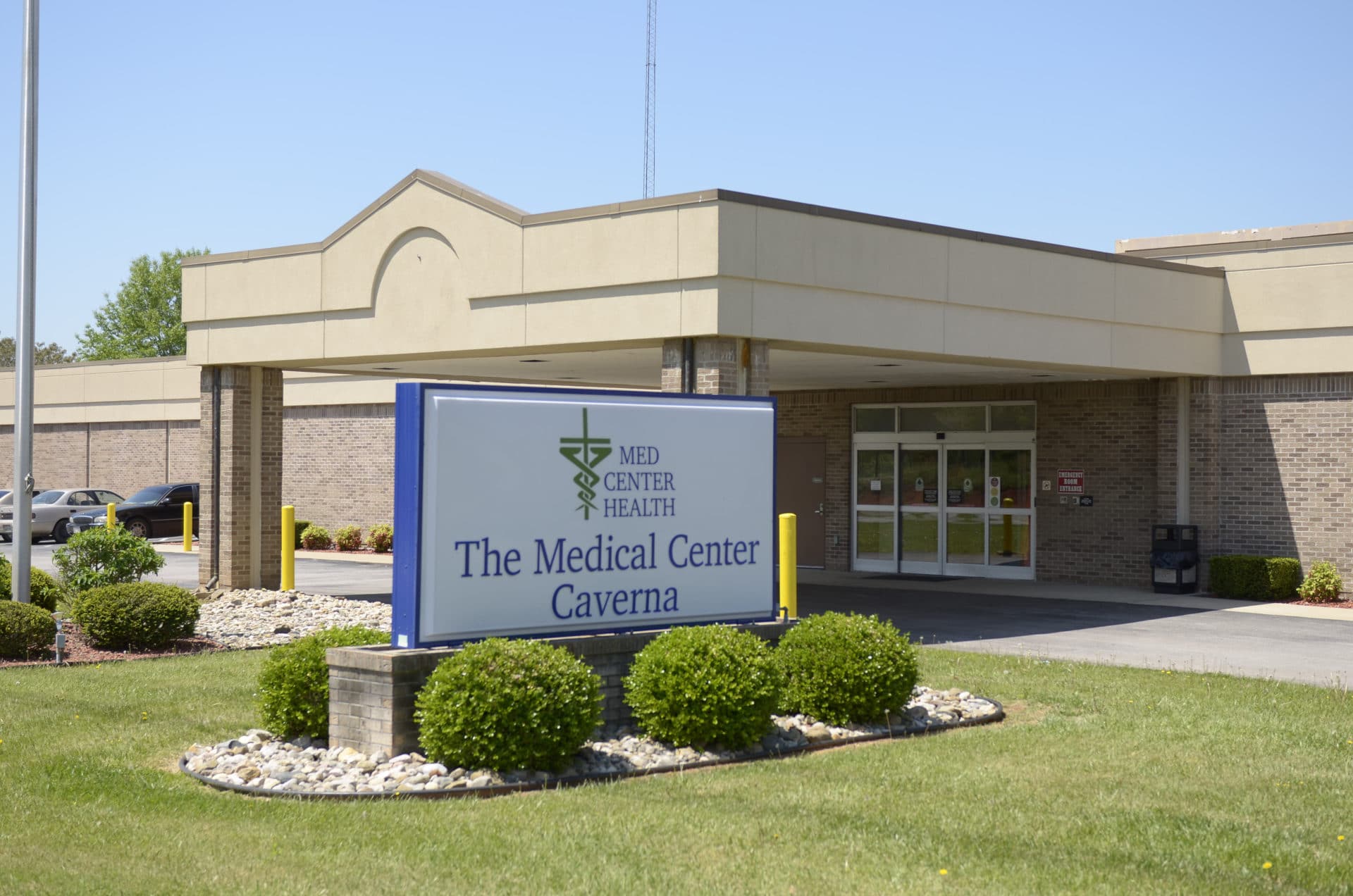 The Medical Center at Bowling Green
The Medical Center at Scottsville
The Medical Center at Franklin
The Medical Center at Albany
The Medical Center at Caverna
Commonwealth Regional Specialty Hospital